Mare Island Dry Dock, LLC
We serve an impressive list of long-term clients with expertise in multiple crafts, recognized as one of the nations leading shipyards.
"Quality means doing it right when no one is looking."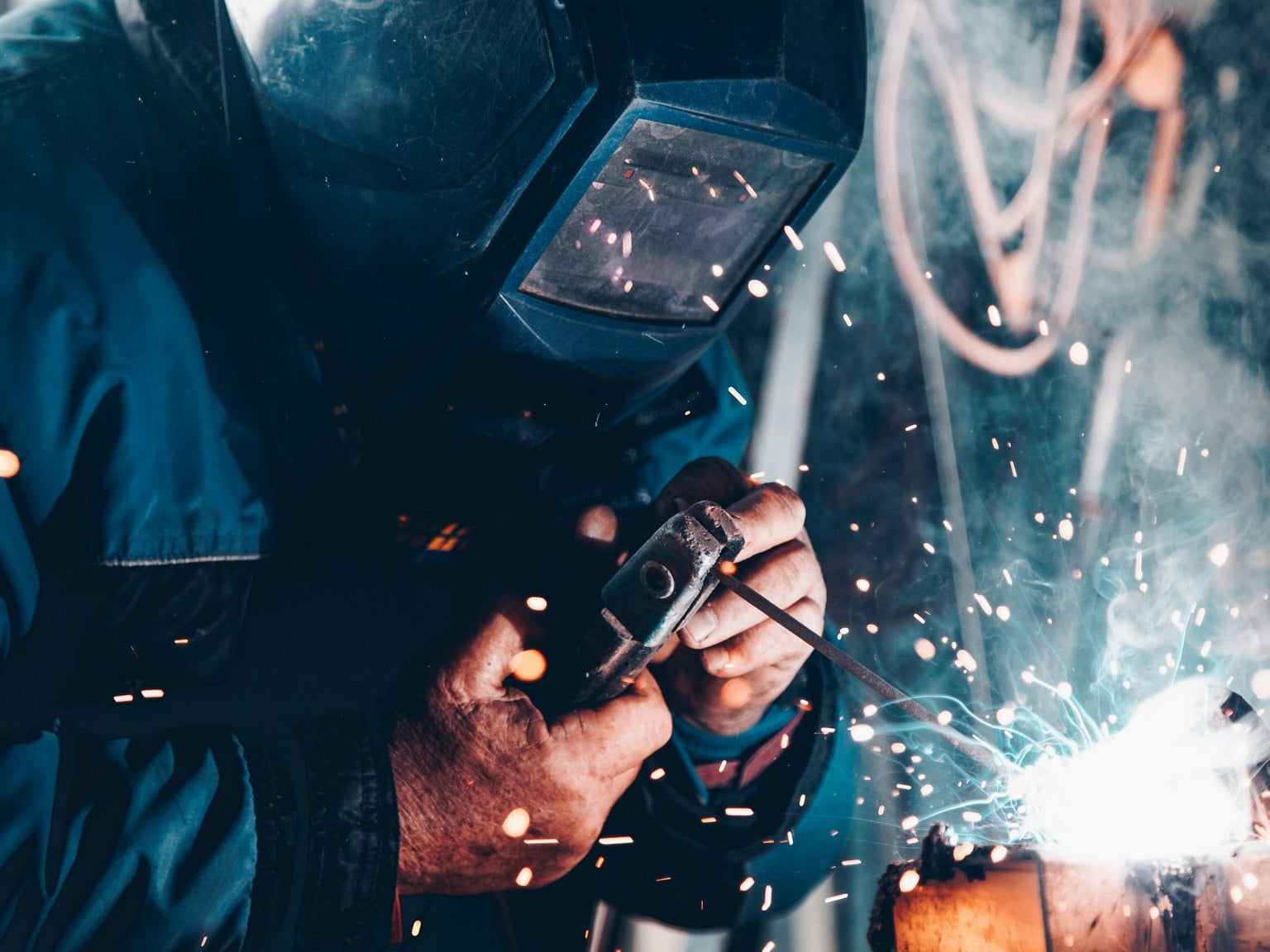 We have a long history of service & repair to the maritime industry, both government and commercially-owned vessels.
Timelapse video of the USS Frank Cable entering the bay and transiting to Dry Dock 2
Video courtesy of MC2 (SW/AW) Kaitlyn E. Eads
Dry Docks
Concrete graving docks that can accommodate ships under fully loaded conditions.


Dry Dock 2
720 feet long
98 feet wide
Dry Dock 3
680 feet long
90.5 feet wide
Lay Berthing
Three secure berthing options:


Berth 12 – 650 feet
Mooring up to 950 feet
Berth 13 – 400 feet
Mooring up to 660 feet
Berth 14 – 200 feet
Mooring up to 260 feet
Crane Service
Crane B-1
Certified at 67,000 lbs (33.5 tons)
Crane D-7
Certified at 268,000 lbs (134 tons)
Crane D-3
Certified at 56,000 lbs (28 tons)
Grove 165-ton Rough Terrain
From: SeapowerMagazine.org ALAMEDA, Calif. — The 140-member crew of U.S. Coast Guard Cutter Polar Star (WAGB 10) returned to the United States and entered dry dock Friday after completing a
Read More
March 23, 2022 Press Release VALLEJO, CA—Today, Congressman John Garamendi (D-CA) hosted a press conference with Mare Island Dry Dock (MDD) and several local elected officials to announce a historic 13
Read More
National Geographic Expeditions is committed to sustaining the character and integrity of each place we visit—its environment, culture, and heritage, as well as the well-being of its residents. In providing
Read More